See on Scoop.it – Integrative Medicine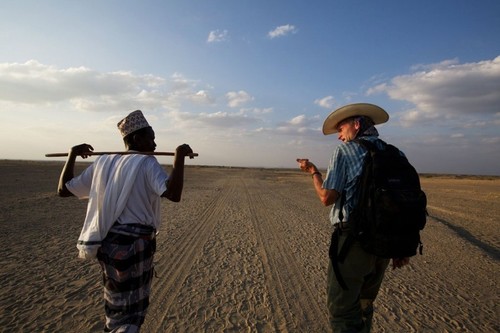 Let's Walk
Herto Bouri, Ethiopia, 10°17'12" N, 40°31'55" E
Come, come, whoever you are.
Wanderer, worshipper, lover of leaving.
It doesn't matter.
Ours is not a caravan of despair.
Come, even if you have broken your vow

A thousand times

Come, yet again, come, come.
— Jalal ad-Din Mohammed Balkhi (Rumi)
Dennis T OConnor's insight:
What better way to start this journey than a quote from Rumi.