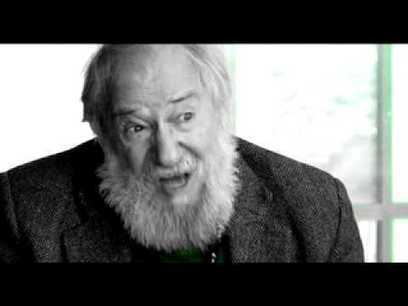 Mindstorms: Children, Computers and Powerful Ideas by Seymour Papert is a brilliant book. It's as relevant today as it was when first published in 1980. Its applications to learning and teaching in…
Dennis T OConnor's insight:
Reading this book as a young man changed my life as a teacher. I took to Papert's ideas and was soon teaching LOGO to 5th graders. Later I started a summer time school for kids in a storefront at Lake Tahoe. Great memories.
Papert's work is every bit as fresh now as it was in the 1980's. Check him out!
See on onlinelearninginsights.wordpress.com