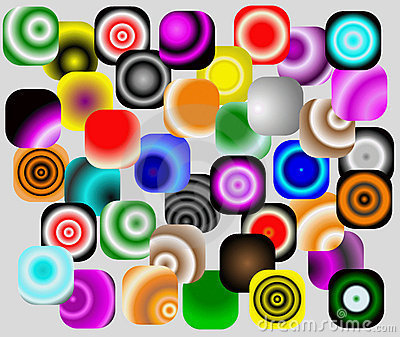 By Diane Ravitch
"Pearson has a contract with the state of Texas for five years that is worth close to $500 million.
"That ought to bring gold-plated service and products to the children of Texas, right?
"Wrong.
"Pearson is advertising for test graders in Texas on craigslist!
"The graders need only a bachelor's degree, and they will be paid $12 an hour.
They will be "trained," of course, but think of it. Their snap decisions will decide the fate of students, teachers, and schools. If they aren't that good at what they do, children will fail, teachers will be fired, and schools will be closed. Because of decisions made by a temp worker."
Dennis T OConnor's insight:
For a decade education has been driven top down by corporate testing influences. Mistake. Time to take it all back. Not likely with 500 million dollar contracts out there (with the margin maximized by hiring CraigsList asssors).
See on dianeravitch.net